Olive oil. Coconut Oil. Food-grade lye. Fermented sugar.
"The more complicated something is, the more that can go wrong with it," said Georgia Cobb, co-founder of Ladybird Essentials, an up-and-coming consumer products company. The company is scheduled to appear next week at NY Now, an industry trade show.
"Who doesn't like to keep it simple?"
Ladybird's best-selling product is a spike lavender soap. Different strains of lavender have been shown in several studies to have sleep-enhancing capabilities.
Ladybird Essentials is at the vanguard of a new kind of organic food movement, a derivation focused on personal care products.
"Skin is another pathway into the body," Cobb pointed out.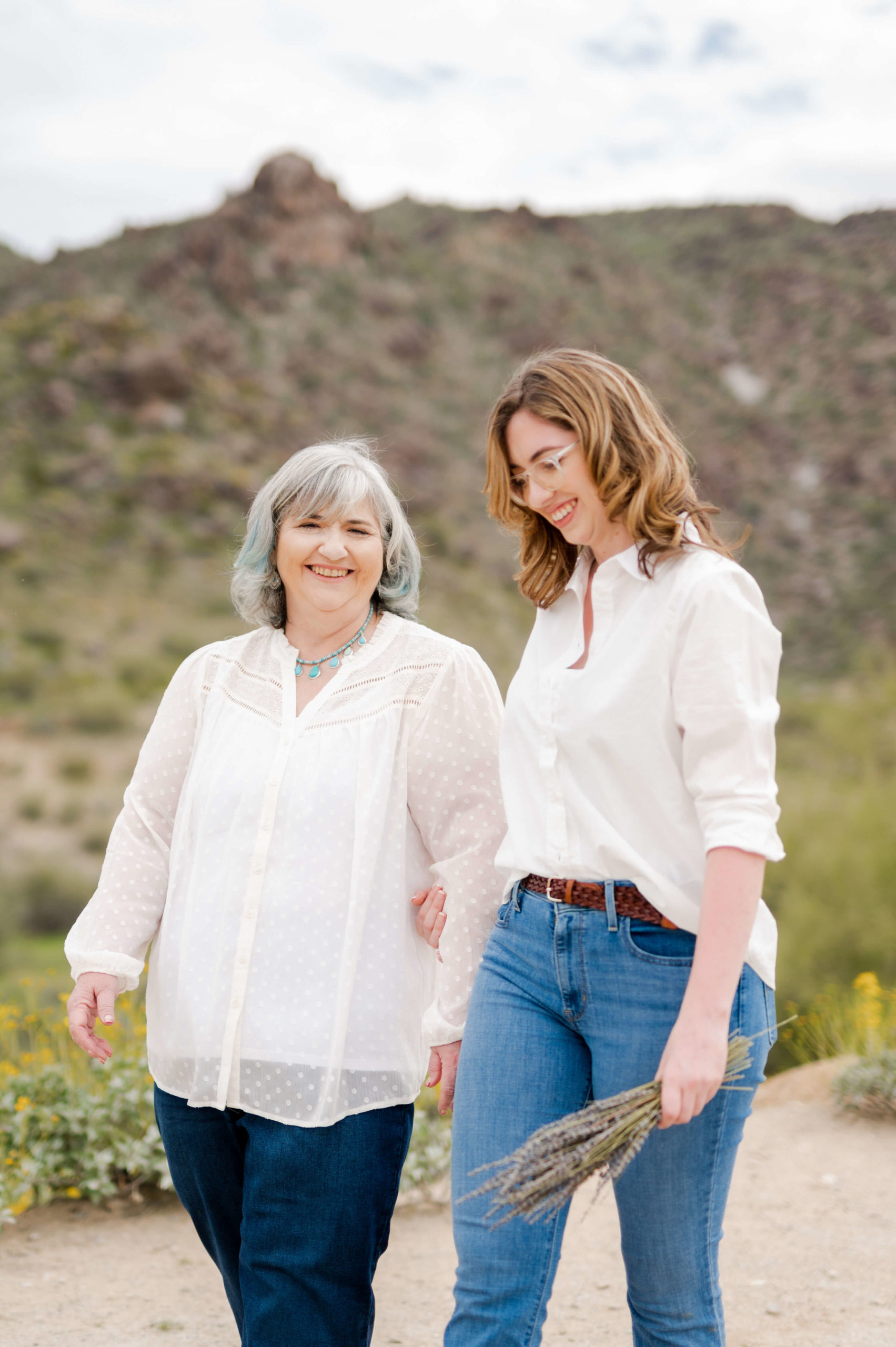 Rather than little-known chemical compounds, Ladybird uses simple, commonplace ingredients everyone is familiar with. Rather than a combination of regulators and businesspeople, the everyday consumer is able to judge what is and isn't safe.
Many of their competitors say they're "natural" and "organic" and then turn around and put chemicals in their products like saccharide isomerate, sorbitan olivate, and trisodium ethylenediamine. Such ingredients may or may not be safe for humans and the planet. The point of Ladybird's pitch is that a consumer shouldn't have to use an app or scorecard to make a decision on what to buy. Why not just use products that contain ingredients you're familiar with?
"Regulators and food businesses don't have a good track record in this area. It's well documented that some food additives and processes have had a negative effect on public health," Cobb said, citing the work of nutrition authors like Michael Pollan and Robert H. Lustig.
"They hide it from consumers with a wide variety of tactics," Cobb said, noting that one of Lustig's books is called, "Sugar Has 56 Names."
Simple ingredients and solutions
"What can be simpler and more effective for falling asleep than taking a shower at bedtime with some lavender soap? It's relaxing.
"It's not me saying that, it's several different studies," Cobb said. "It's convenient, less expensive, and better for you than prescription sleep medication."
For those who prefer bedtime baths over showers, Ladybird also makes a lavender soak as well, she said.
"Unlike the big guys, we use ingredients already well-known and easily understood; stuff like olive oil, rice bran oil, cocoa butter, and fermented sugar from corn or beets."
Greenwashing
A lot of competing companies attempt to "greenwash" their ingredients lists, Cobb said. They do this through different strategies like noting the origin of the chemical alongside the chemical to imply that it's completely safe.
"Remember, some poisons come from plants," Cobb said.
The recipes were developed by Gia Cobb, Georgia's mother. Gia Cobb had a background in chemistry and nursing in addition to being an enthusiastic cook–all skills that came in handy in developing recipes that utilize common ingredients instead of chemicals.
"It was a lot of research," Gia Cobb said. "More than a few dead ends; then the testing.
"In the end, we're pretty much making soap as they did back in 1889 but with a few updates," she added.
Cobb's interest in environmental conservation started during her high school years when she volunteered at the Fort Davis National Historic Site in Texas. She later pursued an internship at Denali National Park in Alaska.
"Our soap is vegan-friendly. All of our ingredients are cost-effectively sourced from the USA," Cobb said. "The lavender, for example, which is actually lavandin, comes from Oregon. We chose lavandin because of the sleep-enhancing properties combined with known effectiveness against muscle pain. When it comes to sleep support, it's the best there is because of those properties."
Gradually people are becoming more aware of the "forever chemicals" that are in many consumer products. They're known as PFAS.
Phthalates are in many personal care products. That class of chemical is well known to cause fertility problems. One way that this is shown to have a broad-based effect on health is how the average sperm count has been declining in men.
Two decades ago the average was 60 million sperm per milliliter. Today, it's 40 million. In addition, the decline in sperm counts appears to be accelerating, though there is some debate as to how much is due to changes in the way labs count sperm.
"You can't avoid some exposure to them, but you can cut your exposure," Cobb said.
"We're offering people a way to do that because we want the same thing for ourselves and our family."
Also on the blog:
Gabriel Salazar is the personal care products correspondent for the Dream Recovery System.

We use some affiliate links. If you click on a link and make a purchase, we may receive a commission. This has no effect on our opinions.